Free Delivery Service in Deniliquin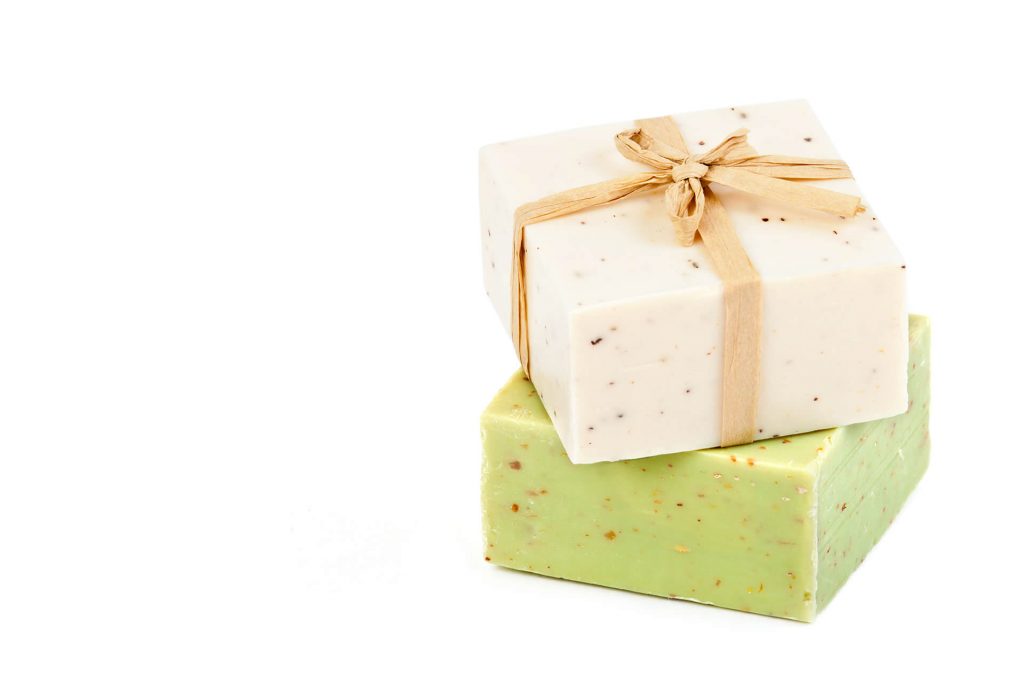 At Deniliquin Soul Pattinson we do deliveries daily, any deliveries in town are FREE of charge.
If you are injured or sick at home and need medications or supplies, give us a call and we can organise that for you.
Any customers that file prescriptions with us can have the added service of being able to call up for medications without having to bring prescriptions in.
Deliveries outside of Deniliquin can be arranged for a fee, please call in store for more information.