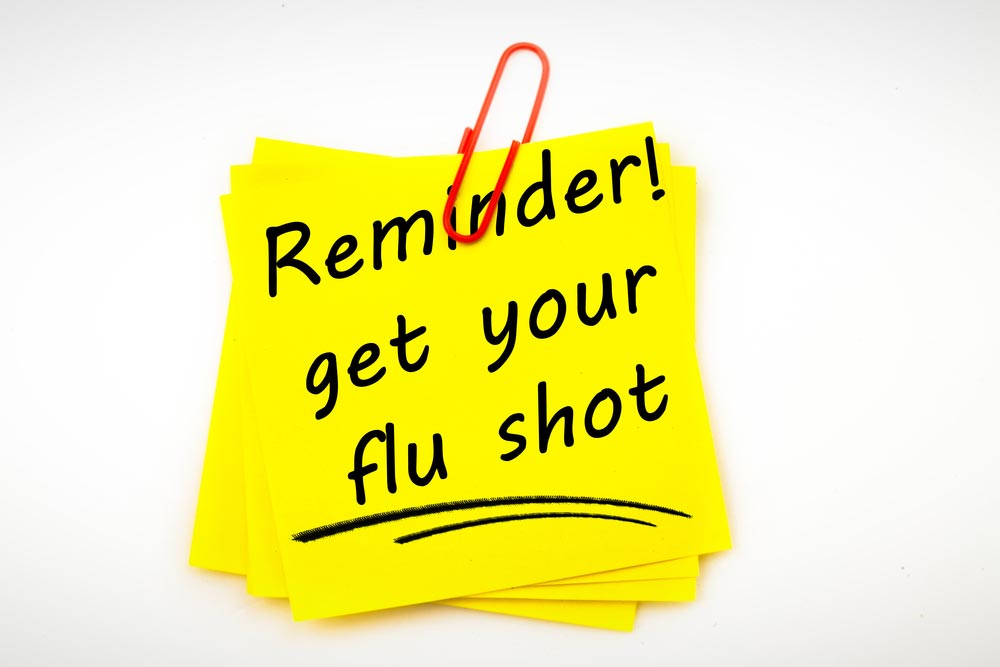 At Soul Pattinson we have highly trained Pharmacists administering Flu Vaccinations (Flu Vaxx), they are available from Monday to Friday. Please ensure that you are well for the injection, as it cannot be done if you are sick.
Influenza (Flu) is a highly contagious viral infection that easily spreads from one person to another through coughing, sneezing and close contact.
Not to be confused with the common cold, the flu develops suddenly and usually lasts about a week.
Fever, sore throat and muscle aches are some of the main symptoms.
It's never too late to get a flu vaxx. Many people may not be at risk themselves, but work around people that do. The people at most risk are very young children, elderly, pregnant and breastfeeding, Aboriginal, Torres Straight Islanders, and people with underlying medical conditions.
For more information, please visit www.immunise.health.gov.au.com